Solution for life time
Wide having expertise in the manufacture of diverse plastic products presents Wide, an exclusive plastic water tank and septic tank manufactured under American technical know-how. Wide possesses several special features.
Learn More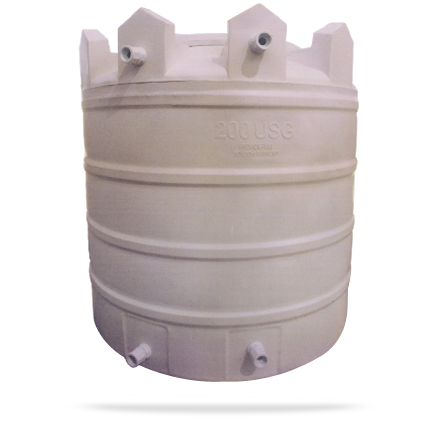 Pipes in Multi layer wall
Wide Polymers has expertise in the manufacture of various plastic products. We offer exclusive plastic water tanks and septic tanks manufactured using American technology. Our products are built with the highest industrial standards for the best of performances.
Learn More